Jun 13, 2021
3,436
1,356
113
https://www.yahoo.com/news/rep-jim-jordans-cry-repay-093535325.html
Rep. Jim Jordan's Cry To Repay Loans Unintentionally Targets Fellow Republicans
Ben Blanchet
Thu, August 25, 2022 at 5:35 AM·2 min read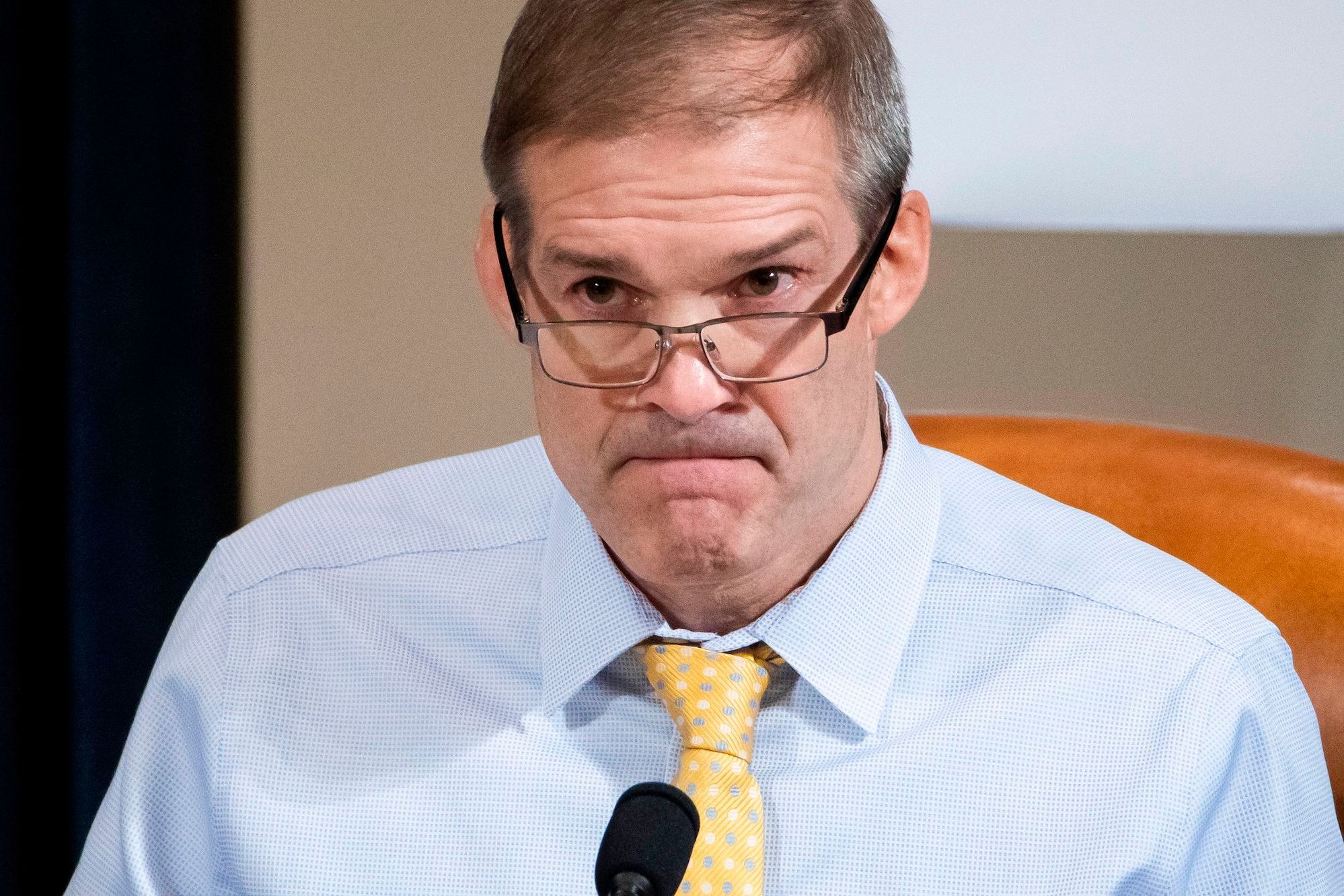 A tweet from an account linked to Rep.
Jim Jordan
(R-Ohio) telling Americans to repay loans was littered with replies asking if his Republican colleagues had received the same memo.
Jordan, the ranking minority member of the House Judiciary Committee, wasn't happy about the Biden administration's
decision to axe up to $20,000 in debt for student loan borrowers
on Wednesday. The move could benefit up to 43 million people, according to the White House:
Twitter users saw irony in the House Judiciary Committee Republicans' post, and mentioned both GOP representatives and former President
Donald Trump,
who reportedly haven't paid back their debts.
"Orange Clown leader sets the tone for his party, right?" user Megan Kelley Hall asked with a screenshot of a story about Trump's
reported failure to pay $287 million in debt
.
"Umm," wrote Rep.
Dean Phillips
(D-Minn.) along with a list of Republicans who were forgiven for PPP loans.